South African Underwater Portrait Photographer Ilse Moore
Ilse Moore is an underwater portrait photographer based in Johannesburg, South Africa. Her work is dark and dramatic, with an amazing use of colour and lighting.
In this episode, Brett chats to Ilse about working in her underwater studio, how she creates the images she's known for, and what drives her to keep exploring. They discuss the challenges of building your own equipment, working with clients vs experienced underwater models, and how hard it is to convert feet in to meters in your head (2m = 6.5ft, by the way).
Discuss the episode in our facebook group.
Follow Ilse's work here: Website, Instagram, and Facebook
Listen on Apple Podcasts Listen on Google Podcasts Listen on Spotify Listen on Stitcher RSS Feed
About Ilse Moore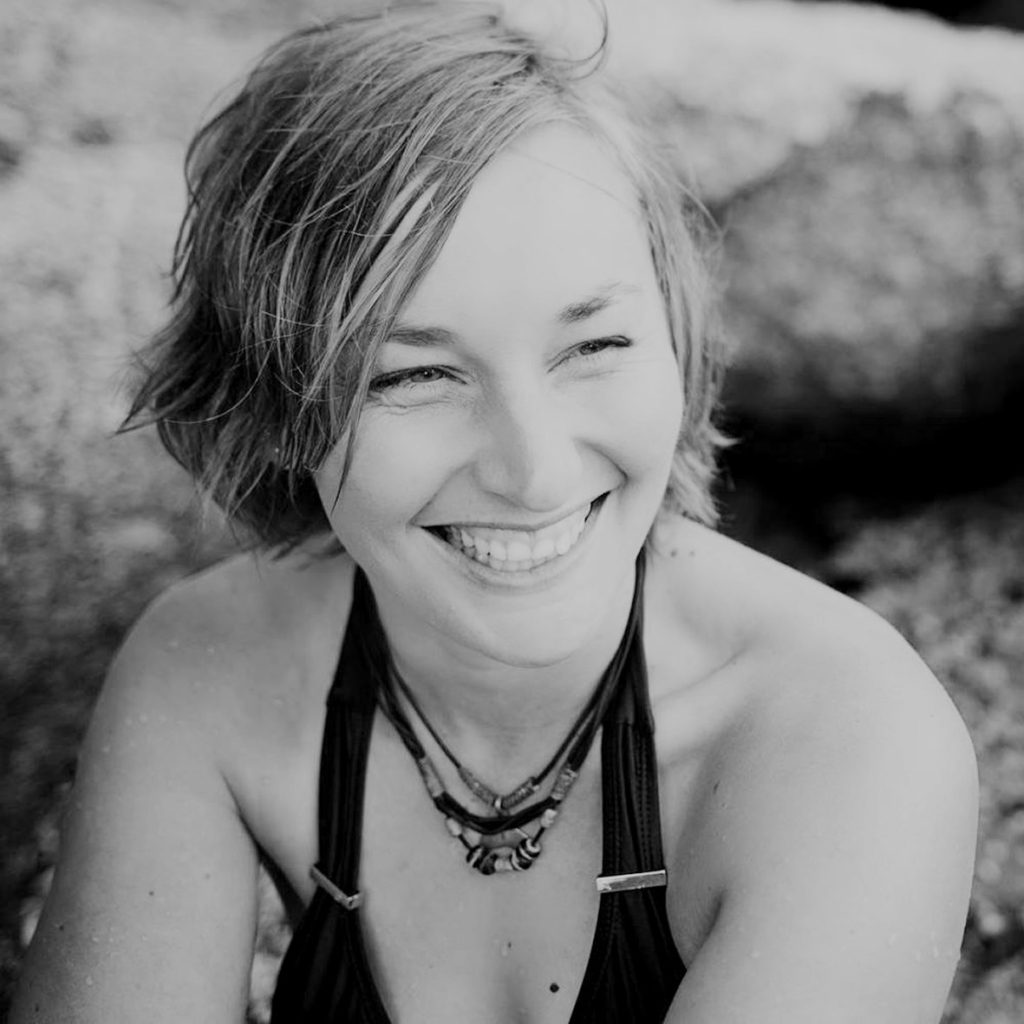 Water has always been close to Ilse Moore's heart, physically and symbolically. Water is a part of her being; it nourishes, soothes, and it's filled with beautiful mystery. When underwater, the real world fades away for a moment, and the same rules of age, beauty, gravity, and meaning no longer apply. It offers the opportunity to create a world of her own and becomes her creative playground. The water is Ilse's canvas that she uses to paint, draw and illustrate through photography – creating something new and something that connects us with what we feel around us, the things that make us live, breathe, feel and exist. From the divine connection between a mother and child to a symbol of personal freedom and strength through suspended weightlessness, Ilse creates a space where your inner being's a voice becomes a reality.
"There is so much joy to be found in listening to someone's story and being able to capture just a small part of who they are"
Ilse has always been attracted to surreal imagery and believes that photography as a medium lends a kind of realism to some of these fantasies and ideas, allowing it to exist in closer relationship to the viewer. She loves that it suggests the possibility of an unseen truth. Shooting underwater seemed like the logical next step to finding a balance between the surreal world and her reality. To Ilse, water is a symbolic birthing place where herself and her clients can explore renewal.
"Each person I photograph brings a new mood or atmosphere to the shoot"
Ilse, herself, is dynamic, vibrant, passionate and warm. Together with her husband, Sean Moore, she runs Ilse Moore Underwater Photography, an underwater studio facility where she explores the possibilities of the underwater world in a controlled and safe environment.